LOVE GOD
LOVE NATURE,
LOVE YOUR FAMILY!
Prayer Shawl with Healing Scripture
Prayer shawl with Healing Scripture quote from Matthew 9:20-21. A woman who was suffering touched the hem of Jesus' garment, for she was saying to herself, "If I can only touch his garment, I will be healed"
Standford
Healing Ministry
The healing ministry of Jesus is one of the most acknowledged
and most controversial parts of His redemptive work.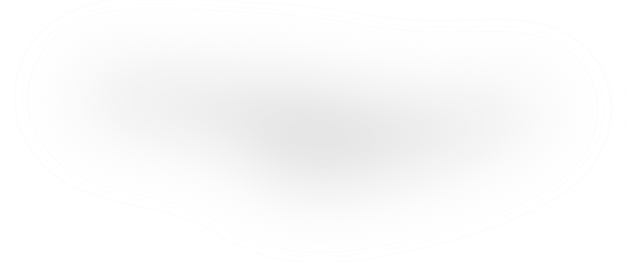 Carry Each Other's Burdens, And In This Way You Will Fulfill The Law Of Christ.
51 Have mercy upon me, O God, according to Thy lovingkindness; according unto the multitude of Thy tender mercies, blot out my transgressions. 2 Wash me thoroughly from mine iniquity, and cleanse …
91 He that dwelleth in the secret place of the Most High shall abide under the shadow of the Almighty. 2 I will say of the Lord, "He is my …